Since 1949, Markham Boling has been serving Pasadena and the entire San Gabriel Valley. We've held an outstanding reputation for our quality repairs and commitment to customer service.
Our state-of-the-art equipment, well-trained technicians, and rigid quality control ensure our clients of superior repair, synonymous with the Markham Boling name for the past 63 years.
With three locations, our main shop in Pasadena, Ferrari Brothers Collision Center in Monrovia, and another repair facility at Honda of Pasadena, Markham Boling is locally available to the San Gabriel Valley for quality automotive repair.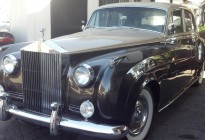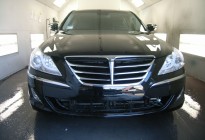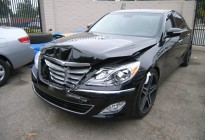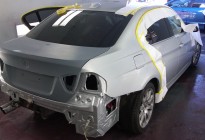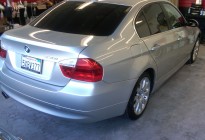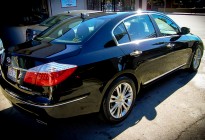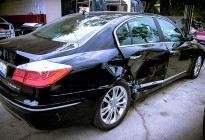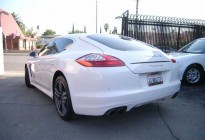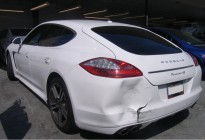 Markham Boling Collision Center Main Facility1133 E. Walnut Street,Pasadena, CA 91106Contact: 626 792 7801Fax: 626 792 8476Hours: Monday-Friday: 8:00am-5:30pmSaturdays: 9:00am-noon
Markham Boling Collision Center
Honda of Pasadena
1965 E. Foothill Boulevard
Pasadena, CA 91107
Contact: 626 792 7801
Fax: 626 792 8476
Ferrari Brothers Collision Center
247 W. Maple Avenue
Monrovia CA 91016
Contact: 626 359 1163
Hours: Monday-Friday: 8:00am-5:30pm